Our Vision & Ethos
Our Vision Statement
We are very ambitious in hoping for the best for our children.
Our intention will always be for our children to grow into lifelong learners.
Our Ethos & Values

Our Teachers: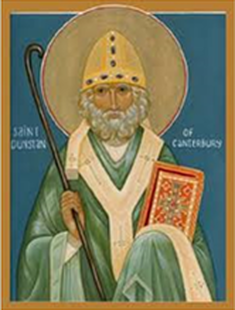 Our teachers will inspire and challenge all who work within our school, nurturing confidence in the children to continue a lifelong learning journey.
Our Children:
Our children will be confident, fair, tolerant, caring, and persevere when challenged on their lifelong learning journey.
Our Home:
Our homes will be environments where learning is valued, and families work together to motivate and inspire one another to learn throughout their lives.
Our Parish:
The relationship between our parish and school community continues to thrive, so we can all grow in our lifelong journey of faith.