Relationships, Sex and Health Education
Intent
At St. Dunstan's, we intend all pupils to be independent, lifelong learners. Our RSHE curriculum enables our children to become healthy, independent and responsible members of society. It aims to help the children understand how they develop personally, socially, morally and spiritually. RSHE helps our children tackle many moral, social and cultural issues they encounter while growing up. We aim to create a happy, purposeful and supportive environment where children can become successful learners and develop their potential.
At St. Dunstan's School, we allow our children to learn about rights and responsibilities and appreciate being part of a diverse society. Our children are encouraged to play a positive role in contributing to school life and the wider community. With our Catholic faith central to all we do, children will learn how to be safe, understand appropriate relationships, and learn about health, well-being and living in the wider world.
Implementation
Our curriculum is designed to be taught in units, in a spiral curriculum enabling children to revisit and build on previous learning hence extending their understanding, but with deepening layers of complexity. St Dunstan's uses Ten:Ten 'Life to the Full' programme to deliver a RSHE curriculum aligned with our Catholic values and virtues. The programme uses informative videos and scenarios while giving children time and space for self-reflection. Teachers are encouraged to adapt the material where appropriate to suit specific needs and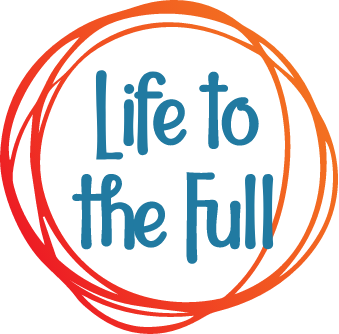 to use further questioning that encourages thinking and reasoning.
Staff are expected to use children's topic books for individual work, floor books to evidence any group discussion and media files to show any role play from the class. Teachers should look for any cross-curricular opportunities to further children's understanding.
Impact
At the end of each year, pupils will have developed their skills and have gained a new understanding of issues and how to keep themselves healthy, safe and happy. Through discussion and feedback, children can talk enthusiastically about RSHE and show a genuine interest in their topics and experiences, particularly through themed days, experiences and activities the school will provide for them throughout the year.
Each unit will begin with an assessment, helping teachers to gauge the impact of what has been taught. Pupils will be able to know how and why it is important to learn about ourselves and others and how to cope in the outside world.
Pupils should be equipped to demonstrate a change in attitudes around certain subjects and increase their vocabulary to share their experiences, views, and opinions. They can transfer these skills into their own lives, both at home and in school, and think about the valuable part they can play in the world.